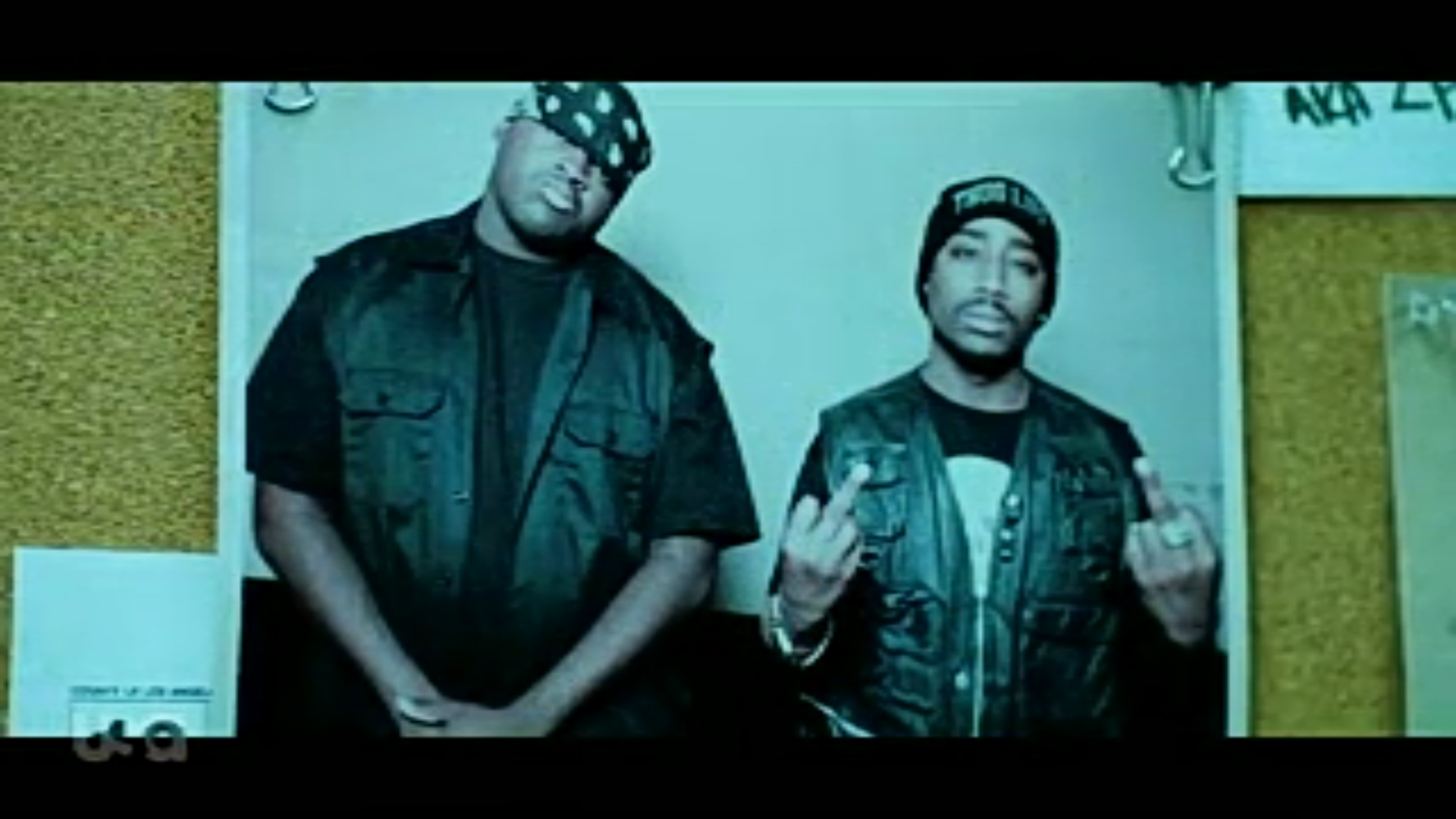 I started watching this series a week ago and first episode which is directed by executive producer Anthony Hemingway, who has previously worked on the FX O.J. series, and many other shows. With engaging energy and flair, the pilot lays out the basic structure of the show's two main timelines: In 1997, the LAPD began the investigation of the murder of Christopher Wallace, a.k.a. The Notorious B.I.G. Around a decade later, LAPD cop Greg Kading (Josh Duhamel) led a multi-agency task force dedicated to solving that still Unsolved case.
Watch the trailer below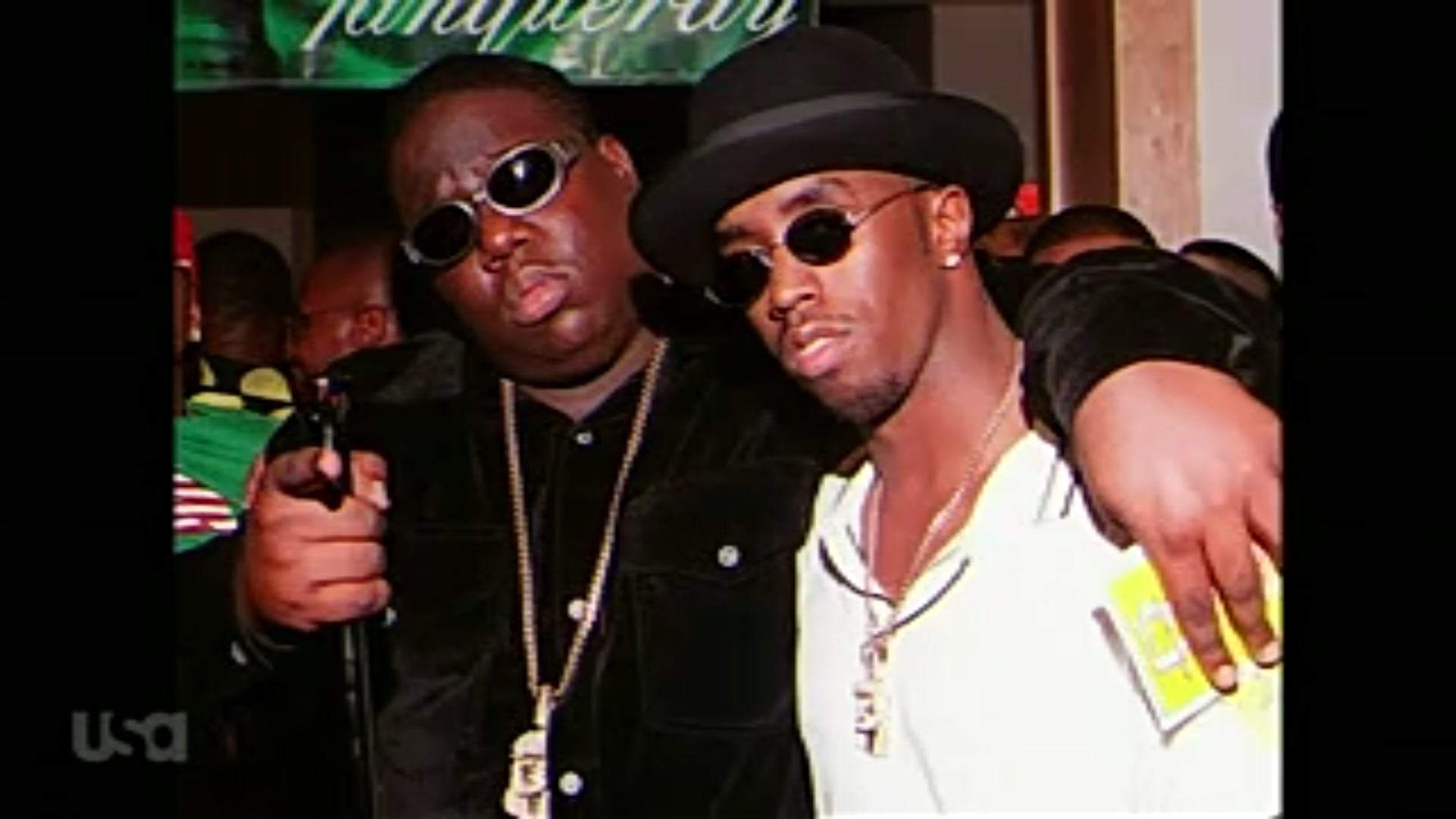 In the movie scene, which describe how B.I.G was shot, after a night party, where he was accompanied by the CEO of the bad boys record puff Daddy, the notorious B.I.G sold 5million copies of his album then, it was a tragedy as he was accompanying him when he got shot, Sugar was in the prison when B.I.G was shot, but the murder of Tupac Shakur, was the roots of the East Coast-West Coast animosity that flared up in late-'90s hip hop, and the drug trade in Los Angeles. there is a lot in the narration of Unsolved, you will be willing to follow up till the end.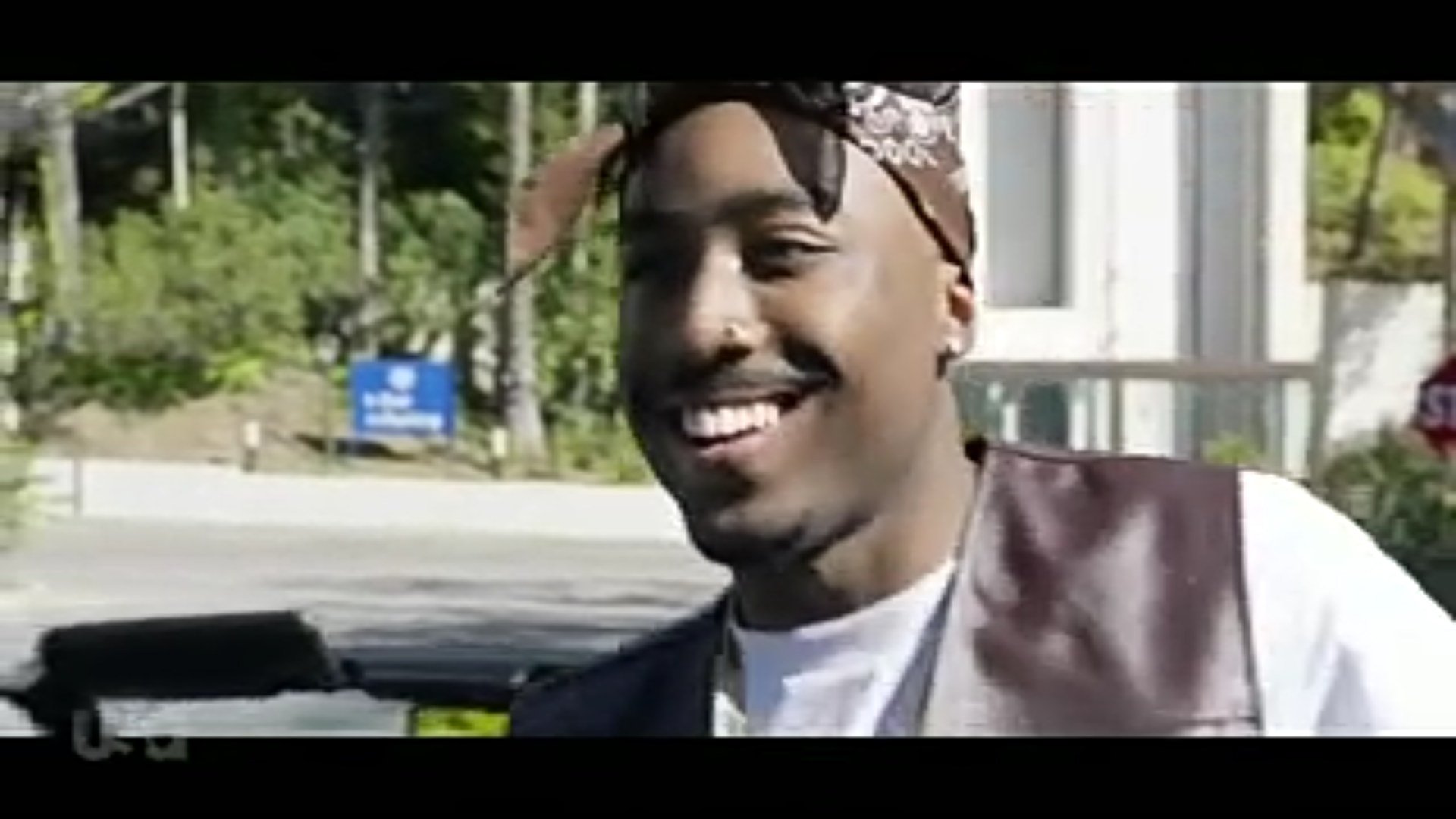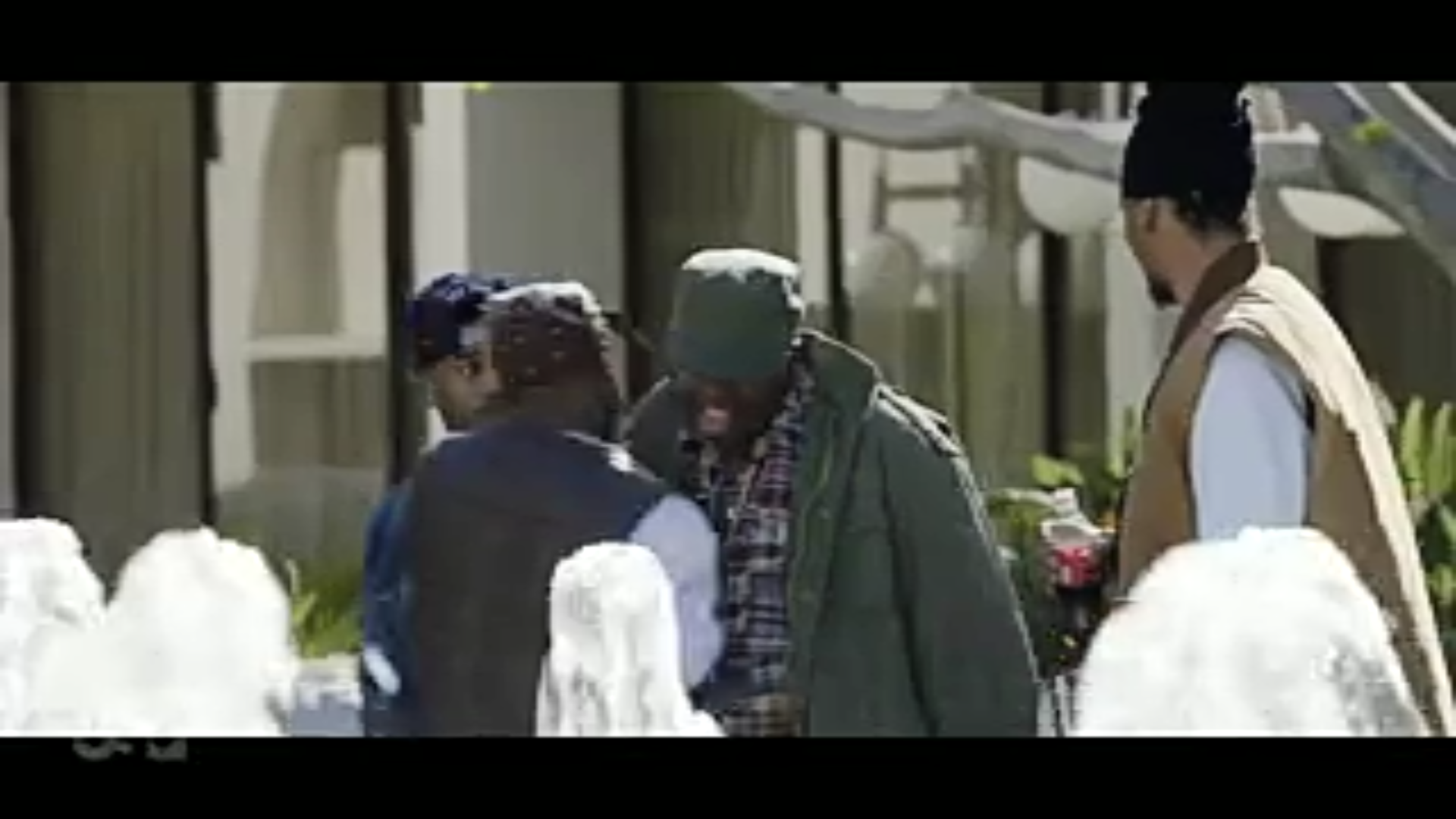 (Wavyy Jonez) acted the notorious B.I.G, and (Marcc Rose) as Tupac
The notorious B.I.G was 24years old when he was killed and Tupac Shakur was 25years old, you should also watch out for the movie, it's an interesting one.
Thanks for stopping by, don't forget to drop your comments, you can also Upvote, resteem and follow us
@naijatimez
for more interesting posts.
Let's talk about movies : Unsolved tvseries 2018, the murder of Tupac and notorious B.I.G
Reviewed by
Tijani Idris Oluwaseun
on
April 17, 2018
Rating: