Some bloggers are not really encouraged on Steemit because, they are not getting upvotes, comments from what they post, most
content are good and interesting but not visible. there are some members who have been accusing the whales for not voting minnows.
As the result of this some members don't post regularly again and some have even gone offline on Steemit for long, it saddened them to wait all day for a whale to find their quality post, but some members are still figuring out how things work searching for contents on how to promote post.
I have had an experience in blogging before, I was managing a website, and page on Facebook where i did so many researches on how I can get huge traffic of visitors to visit my blog, and clicking the adsense ads on my website, when you open a website, all you will think of is how to get tons of visitors to visit your website daily, this which can be achieved by posting consistently everyday, good, quality and unique content, then sharing them across social media, when doing this you can also boost them, to get audience to visit them.
When steemit arrived on social media it was tempting to join for seeing people getting rewarded in a single post weekly, this attracted more members to join the platform, not all of its member had the experience of blogging, but the platform is even interesting as there are lot of community, where you can do more than just creating contents, you can also may videos, music, display your talent here, post funny meme.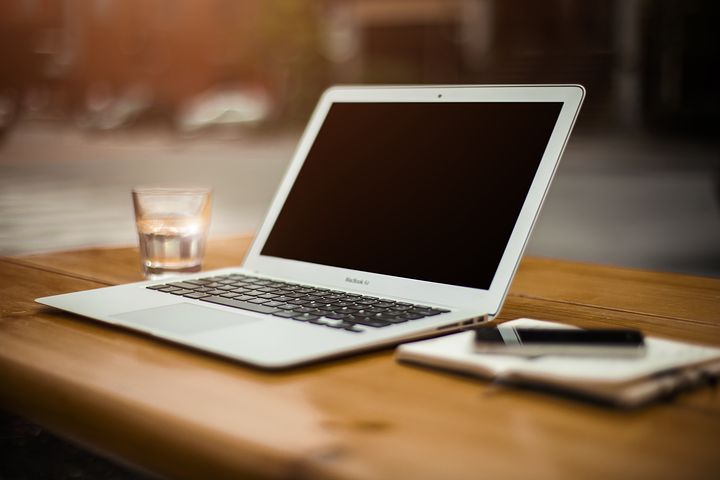 For your content to get more visible on Steemit :
Tagging your content very well with the correct tags is very important, this tags are like community, tag your content on what you are writing about, eventually there will be engagement in your post.

whenever you post, try sharing your content on

steemit.chat

in promotional post, to make it visible, you can only share post every 2hrs on promotional,

join

@minnowsupport

Discord channel, and register to get an auto upvote on the post you share there, the bots usually allows you to get upvotes every 30hrs.

you can start investing with sbd, you can even start with one 1sbd, your earning will maximize gradually the more you boost them, most post you see on trending posts are usually boosted to the top, there is a promotion link below your post provided by Steemit, you will pay for promotion there, and you can also Visit

steembottracker.com

to select the upvote bot you want to use.

You can also engage in contests and challenge, there are interesting challenges where can can stand a chance to win sbd, and get upvotes, it can be a writing challenge, Photography challenge, poetry and many more.
So far if all this can be done here on Steemit, it is a matter of time before you become a whale, I am interested in seeing others grow on Steemit, and seeing them getting motivated, and happy on Steemit, you should also show some support for new steemians.
You can only make this post better by dropping you opinions in comment below, thanks for reading my post.
The emotions attached to upvoting posts on Steemit and how to do well
Reviewed by
Tijani idris
on
March 07, 2018
Rating: